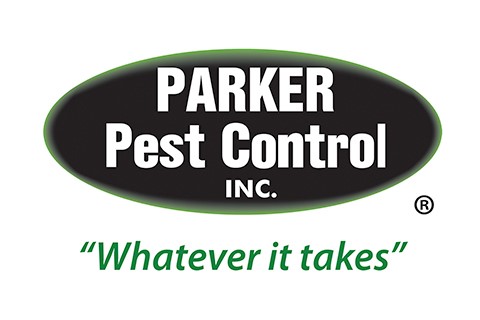 Parker Pest Control, Inc.


Company Spotlight
"We are a result oriented pest control company."
Our company is all about solutions… solutions to pest problems. When we say, "Whatever it takes"…we mean just that. Pest control is an ever changing industry. Pests can and do develop resistance to products. One of the reasons we have such great success with pest control is our creative and innovative environment.
To Top