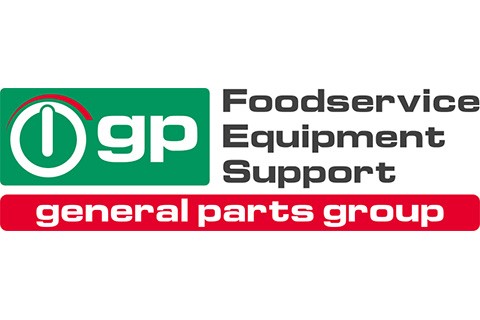 General Parts Group


Company Spotlight
About General Parts Group
The foodservice world is fast and demanding and we love it! We know your time is valuable, that's why we are dedicated to delivering the best possible blend of services designed to maximize your return on equipment investment.
Whether you are looking for maintenance, emergency repairs, or replacement parts, we've got you covered. With branched located in Oklahoma City (405) 528-8883 and Tulsa (918) 438-3455 we are able to service the majority of the state with a highly trained crew factory training technicians.
Our services don't end at the door! 90-day labor guarantee, equipment lifecycle cost reporting, status emails, and O.E.M parts distribution underline our commitment to ongoing customer satisfaction.
We now offer our services to hospitals, schools, stadiums, airports, and every type of restaurant imaginable in fact you will find us everywhere there's a commercial kitchen. With over 80 years of experience, we are proud to have grown alongside some of America's most famous brands!
Talk to us today about tailoring an equipment support relationship that works for you!
To Top